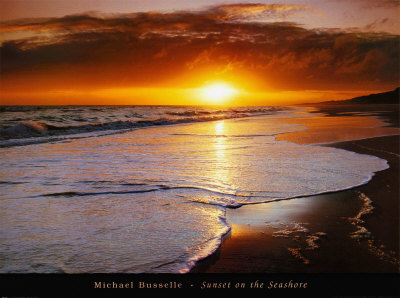 Hi,
Today when i get up i feel this feeling which i like to share to all..
What a beautiful day started. my soul is slient and fresh, The sun is giving inspiration to achieved more and after see the birds and animals i get inspiration why not i live in more present, happy, without worry about future. Nature guideing me give uncondition love to everybody . All saints giving my power to continue.. on this ..

So my day started with Love to all, God bless you. All of them shine like sun make this universe more glitering...
Thanks, love and regards
vijay kumar bali